Lethbridge Enterprise Training Services
"My passion is to help people. Building upon many years of valuable experience in training functions in multinational companies, my mission is to offer an enhanced learning experience".
Jan A. van Vledder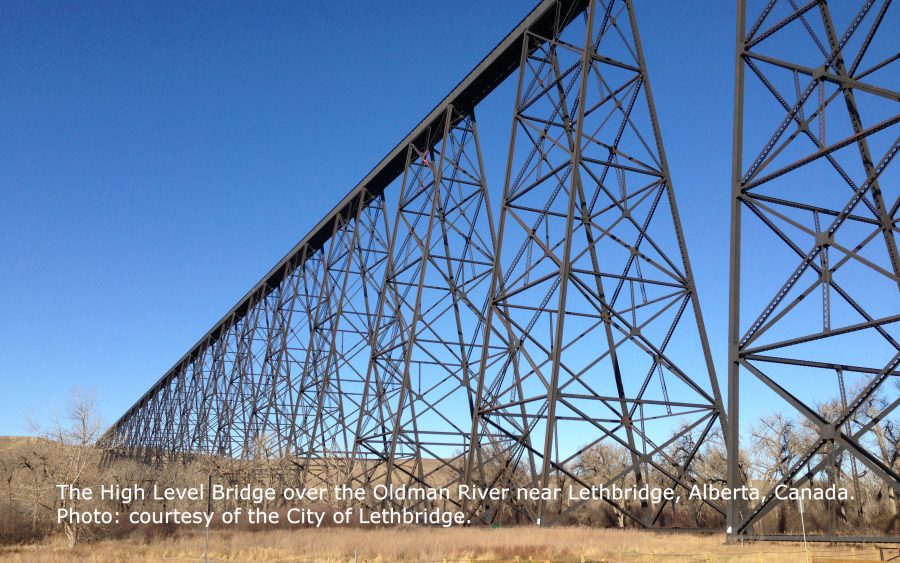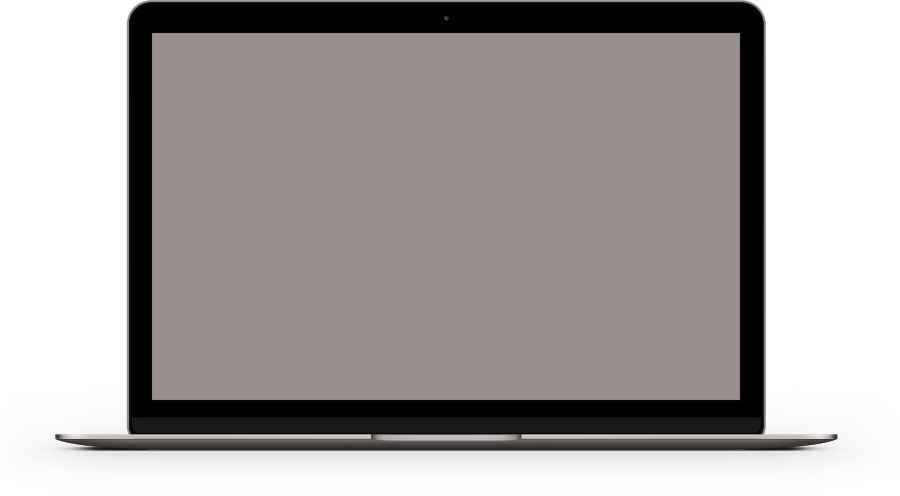 How can I help you?
Working together with your Subject Matter Experts and always with the end-user in mind, I can help your organization with the following training activities, to provide all users with a truly enhanced learning experience.

• CONSULTING & ADVISE: Perform situation analysis and recommend the best training approach.
• INSTRUCTOR-LED TRAINING: Organize, facilitate and/or deliver (virtual) classroom training and/or support designated Subject Matter Experts in the training delivery.
• TRAINING MATERIALS: Develop relevant and attractive training materials and documentation, using proven instructional design principles.
• CUSTOM WIKI: Use modern knowledge networking platforms for an integrated, digital learning environment, e.g. a comprehensive Wiki and communities.
• CUSTOM E-LEARNING: Create tailor-made, engaging e-learning courses for publishing in your organization's Learning Management System, corporate intranet or knowledge networking platform.
• COMMUNICATION: Create relevant training communications, e.g. announcements, invitations, newsletters and posters.
• EVALUATION & REPORTING: Collect and report user feedback on all training interventions.

Follow below link to view my comprehensive LinkedIn profile.

My Linkedin profile